My Everlane Favorites
Posted: 10/15/2019Updated: 04/01/2021
The links in this post are commission links.
I am not a fashion blogger that is FOR SURE, but I have taken a long time to define a style that feels like me. It's usually cozy basics with the occasional statement piece. Everlane is my go to for comfortable and stylish basics.
Everlane's clothing is reasonably priced and ethically made. Of course, those are just two bonuses. Everything is comfortable and fits really well.
I am going to share all of my favorites here along with the sizes that I ordered. If it helps with ordering, I am 5'3" with an athletic build. I have a small chest, big booty and muscular thighs.
Tops and T-Shirts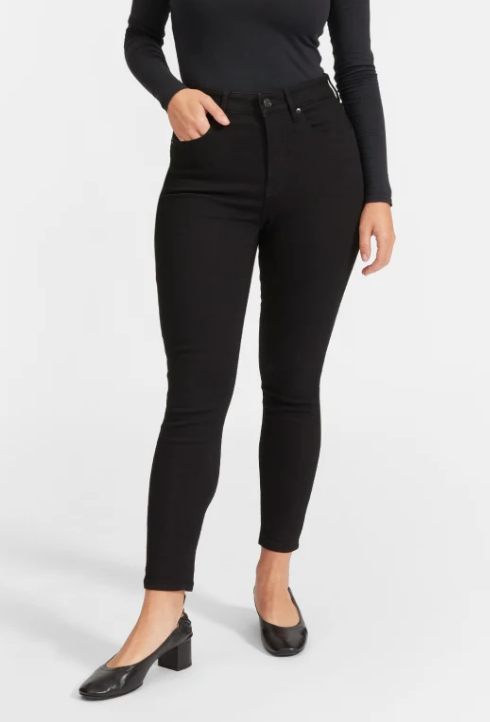 Bottoms
Sweaters and Outerwear