Favorites
Click the links on this page for the products that I use daily either while cooking or just in my regular life! If you are looking for information about my favorite skin care click here or the products that I order through Thrive Market click here.
Note: Some of the links on this page are affiliate links. If you do end up purchasing any of these recommended items, I will receive a small amount of commission. This helps me continue creating great recipes for all of you! Thank you for understanding that I would never recommend a product that I don't actually use and believe in.
Food
Sprinkles made with Natural Dyes
I use this in my bulletproof coffee
One of my cooking essentials. Perfect for high heat.
I use this in my bulletproof coffee and matcha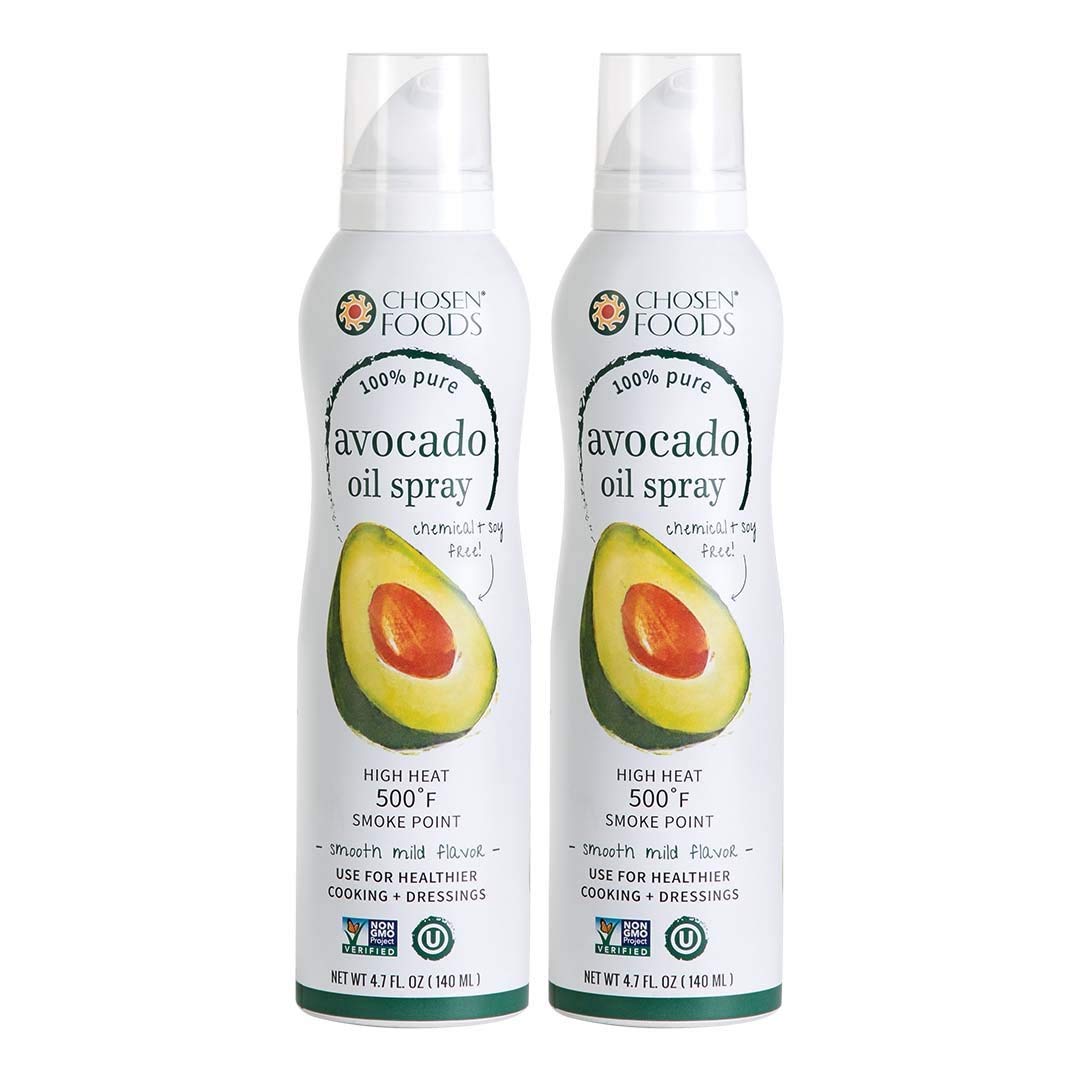 Perfect for roasted veggies!
For milk and baking and sauces and cheese!
I use this to strain my celery juice and nut milks
Vitamix Single Serve Blender
This is the perfect apartment blender! As powerful as a standard Vitamix, but small enough for smaller spaces.
Perfect for my 18" oven!! If you have a small apartment oven this is the perfect size
I use this for paleo everything bagels!
Small Meal Prep Containers
Split Meal Prep Container
Large Meal Prep Containers
For Labeling Essential Oil Blends
For Homemade Essential Oil Blends
Essential for my daily bulletproof coffee